province. From Chengdu
I plan to travel overland to the Tibetan area of Kham. Highlights of the Tibetan trip will be visiting a monastic college in Ganzi, visiting Yachen Gompa where over 8000 monks and nuns live and practice their unique version of Buddhism, and documenting the life of the Tibetan nomads that is rapidly disappearing.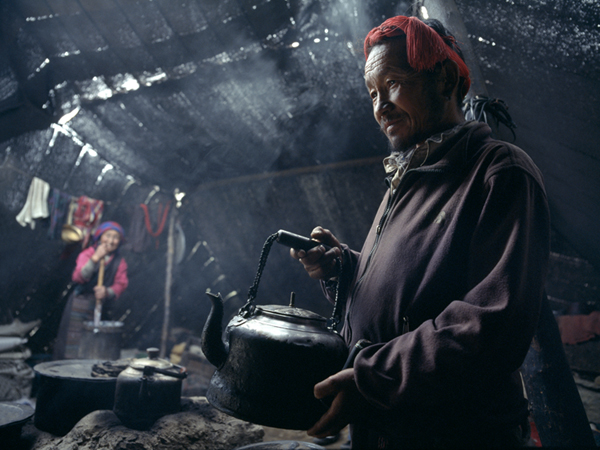 I then plan to travel to Guilin and document the villages and rural life surrounding the Li river. From Guilin I plan to travel to Japan, first traveling to Osaka and then on to Kyoto. In Kyoko I will photograph the traditional side of Japan exploring the many photogenic Buddhist and Shinto temples. Finally on to Tokoyo to hopefully catch a Sumo wrestling match. If you are in any of these areas during these times please let me know.
From July 25 to September 25 2012 I will be traveling to Tibet, mainland China, and Japan. My plan is to spend a few days relaxing and sampling the local cuisine in Hong Kong then traveling to Chengdu in Szechuan